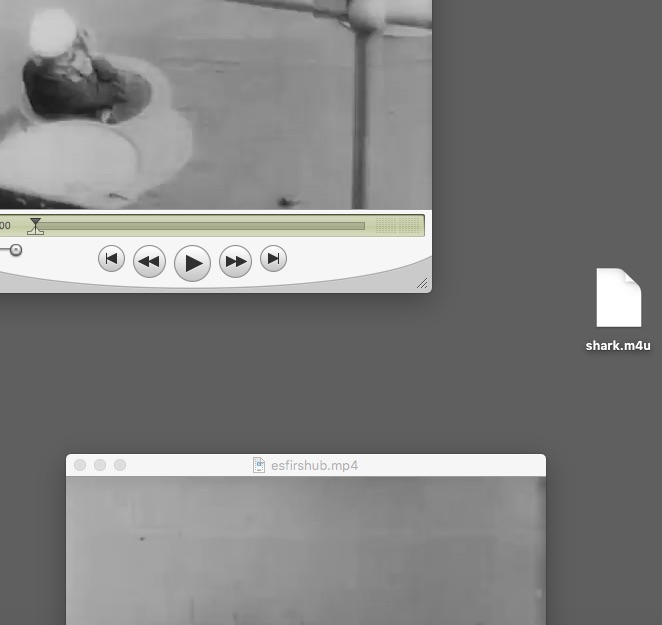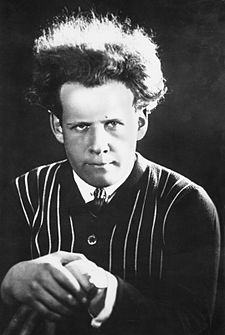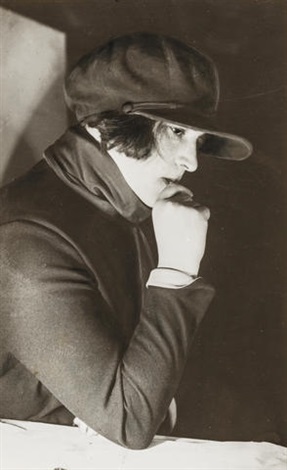 There were allready Real Audio Metafiles and MPEG Audio Playlists.
But I was more interested in MPEG Video Playlists. Simple series of MPEG Video URLs ("This media type consists of a series of URLs").
Everything that Video Lan Client can display.
I gave them the MIME type video/vnd.mpegurl and the extension m4u as in /etc/apache2/mime.types.
Media type Format Recommended MIME type Typical file extension
Playlist HLS playlist application/vnd.apple.mpegurl m3u8 ("extended MPEG Audio Playlist" with tags, but simple series of MPEG Video URLs may work as well)
Playlist M3U playlist audio/mpegurl m3u (extended MPEG Audio Playlist with tags, but simple series of MPEG Video URLs may work as well)
Copy and paste:
-- begin of shark.php --
<?php header('Content-Type: video/vnd.mpegurl');
$urls = array("http://heikorecktenwald.de/malta/esfirschubschiffsmall.mp4","http://heikorecktenwald.de/malta/esfirshubsma.mp4","http://heikorecktenwald.de/malta/lua.mp4","http://heikorecktenwald.de/malta/lub.mp4","http://heikorecktenwald.de/malta/luc.mp4","http://heikorecktenwald.de/malta/lud.mp4","http://heikorecktenwald.de/malta/lue.mp4", "http://heikorecktenwald.de/malta/dba.mp4","http://heikorecktenwald.de/malta/dbb.mp4","http://heikorecktenwald.de/malta/dbc.mp4","http://heikorecktenwald.de/malta/dbd.mp4","http://heikorecktenwald.de/malta/dbe.mp4");
shuffle($urls);
foreach ($urls as $url) {echo "$url"."\r\n";}?>
-- end of shark.php ---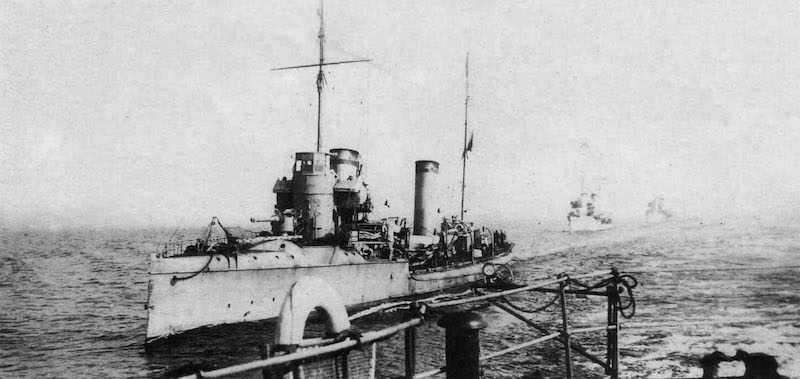 A fleet of movies (Alexander Kluge)